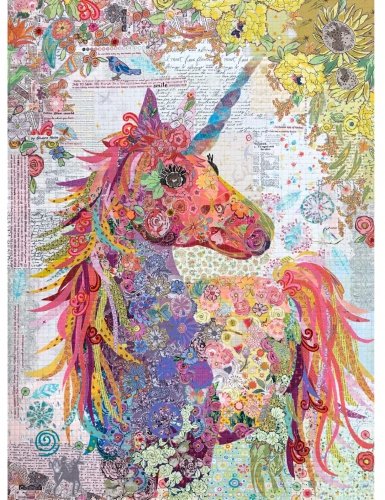 Celebrate with Zelma Reid, as we share our love of Laura Heine "COLLAGE QUILTING!"

Bring your completed Laura Heine Collage Quilts and enjoy a "Show and Share" with Zelma Reid, our very own Laura Heine Certified Instructor! Prizes, Fun, Food, and a SPECIAL AWARD for the most creative "Theme Collage Quilt" using ANY Laura Heine Pattern.

"Theme" means you choose your favorite colors, team or school colors, kitchen or home, kids fabric, support initiative, or holiday just to name a few. Anything you like may be used for your Theme Quilt.

Examples to get you started: Marines, Army, Patriotic, Breast Cancer Awareness, Baby, Farm and Ranch, Cowboy, Unicorns, Kid, Hunting, Halloween, Christmas, Hanukkah, Fall/Autumn, Red/White/Black colors, Road Trip, Chickens, Cars, etc. These are only suggestions - choose something that appeals to you!

So be creative, and think outside the box!

If you would like to make your "Entry Quilt" in one of Zelma's upcoming classes, please see the Laura Heine Class Page and sign up soon. Only 10 spots are available for each class!